Fusion Energy Conference 2023
UKAEA is delighted to be hosting FEC2023, on behalf of the IAEA, 16 -21 October 2023.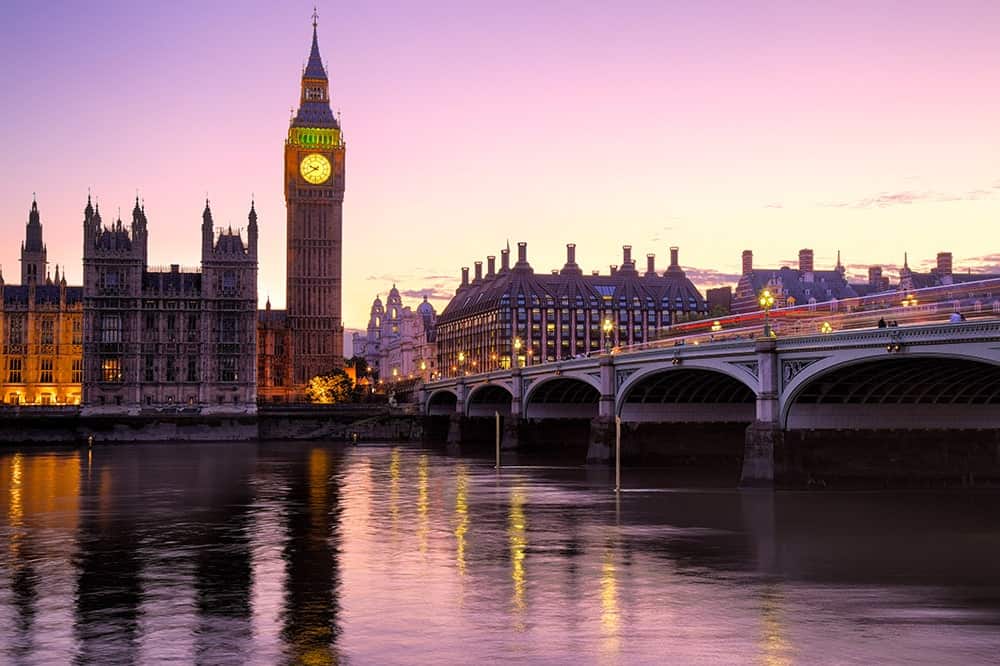 Delegate Information
We're looking forward to welcoming you to the Queen Elizabeth II Conference Centre in the heart of Westminster in October.
Conference Registration
Monday morning is going to be busy at the QEII, so we recommend that your orientate yourself on Sunday afternoon and pop in to the venue to say hello and register between 3pm and 6pm. The nearest tube stations are St James's Park and Westminster. Download the TfL Go app to help you get around London.
Booking a meeting room
If you're planning on holding a site meeting or need to run a satellite session at FEC, then please complete this form by 22nd September and we will allocate you the best available room.
Lunch
Whilst the venue is a great place for the conference, there are very few places for lunch nearby; and the few places that there are obviously do not have the capacity to serve 1,000 extra people from FEC2023!
We are delighted to be able to offer pre-paid lunches for the days you will be at the conference. Lunches will not be available for purchase on site. Please click here to make your selection.
All lunches must be ordered and paid for by close of business on Friday 8th October.
Gala Dinner
The Gala Dinner will be held on Thursday 19th October in the main conference venue immediately following the close of conference. From the Mountbatten Room at the top of the building you will be treated to stunning views of the London skyline at night, including Big Ben and The London Eye.
Tickets for the dinner are limited and will be sold on a first-come, first-served. You only have a place at the dinner once you have paid. Please click here to purchase a ticket.
All gala dinner tickets must be ordered and paid for by the close of business on Friday 8th October.
Tour of Culham
The tour is now full, however you can be placed on a wait list if you register.
We are delighted to be offering tours of Culham on Sunday 15th October. This is a full-day escorted tour which will depart from outside the Queen Elizabeth II Conference Centre (the conference venue) and return to the same point.
In order to gain access to the site at Culham you will need to be pre-registered and bring photo ID (passport or driving licence) with you in order to get on the coach.
The tour will cover
Welcome by UKAEA and a talk by First Light Fusion
Tours of the JET and MAST Upgrade tokamaks
Tour of UKAEA's Materials Research Facility, the UK's leading centre for testing fusion materials
Coaches will depart at 9am and return at approximately 5pm. Please do not book if your flight is landing on Sunday morning as it is unlikely that you will get to the coach on time!
A charge will be made to cover the cost of the coach and lunch while at the site. Please click here to purchase a ticket.
All tickets for Culham tours must be purchased by 8th October.
Sponsor Packages
There are a range of sponsorship packages at FEC 2023, to accommodate different budgets.
The options include:
Fusion Cluster Zone (available to members of the Fusion Cluster)
Bronze
Silver
Gold
If there are areas of the conference that you would like to sponsor, or if you have idea that you would like to discuss then please email
Fusion Cluster
Bronze
Silver
Gold
Delegate passes
2 x delegate passes
3 x delegate passes
Shell Schemes*
2m x 2m
3m x 2m
4m x 2m
Branding
Listing on the FEC app
Logo on UKAEA events site
Logo on FEC site branding
Water bottle with sponsor logo for every delegate
Gala dinner
2 tickets for FEC Gala dinner
Table for 10 at the Gala Dinner
Available opportunities
5
6
2
1
Cost per package**
£3,500
£7,500
£14,000
£22,000
* Shell scheme includes fascia board, lights, power socket, furniture
** Prices do not include VAT